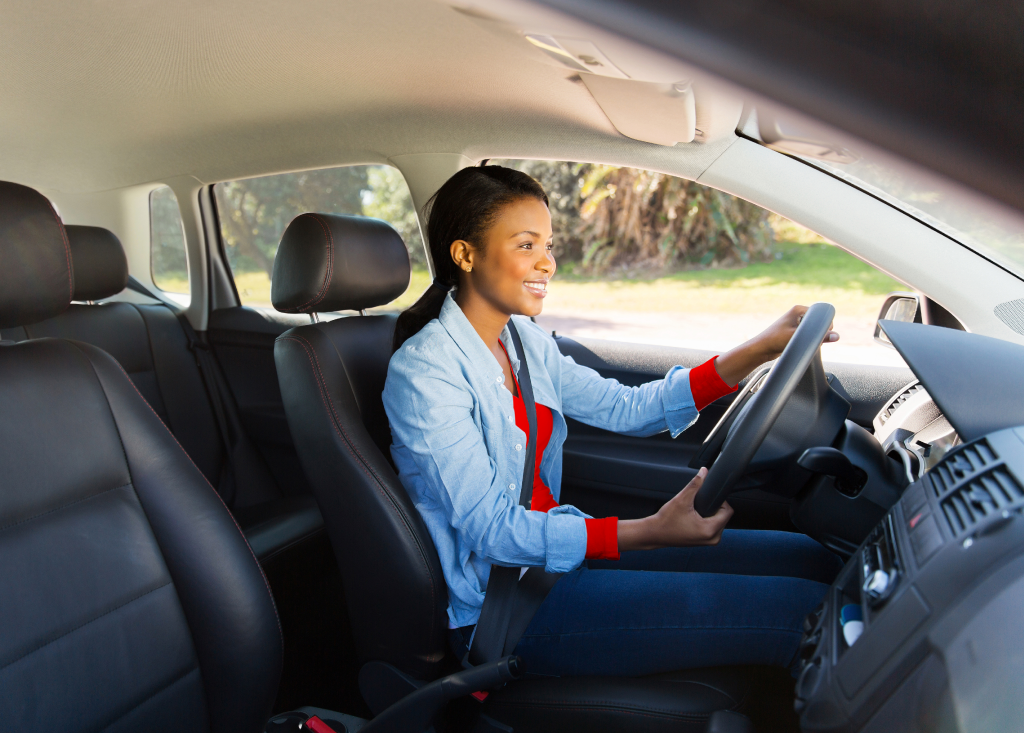 Car
Be covered against different eventualities by pairing your Motor Comprehensive Insurance with the Personal Accident Cover.
DISCOVER MORE
Motor comprehensive
When you buy the Motor Comprehensive Insurance product, you will have an option to buy the Personal Accident policy at K100 only which will cover you up to K5,000. For you to qualify for our promotion "September inspired by you NA KA ZALI CHE" and stand a chance to be amongst our 7 lucky winners, you need to purchase both policies. Promotion starts on 8th September and will be run up to 16th October 2020.
SEND US A REQUEST
Motor comprehensive
List of prizes:
2 winners - Fuel vouchers worth k1000 each
2 winners - Shopping vouchers worth K1000 each
1 winner - Gym subscription for a month with Evolve
2 winners - Talk time vouchers worth k200 each
SEND US A REQUEST
Motor Full Third Party
This covers the insured's legal liability for death/ disability of third-party loss or damage to the third-party property.
(Please note that the Motor Full Third Party is not included in the September inspired by you Na Ka Zali Che campaign promo).
SEND US A REQUEST
SEND US
A REQUEST
AND WE WILL RESPOND
TO YOU WITHIN 48HOURS
Drop us your details...