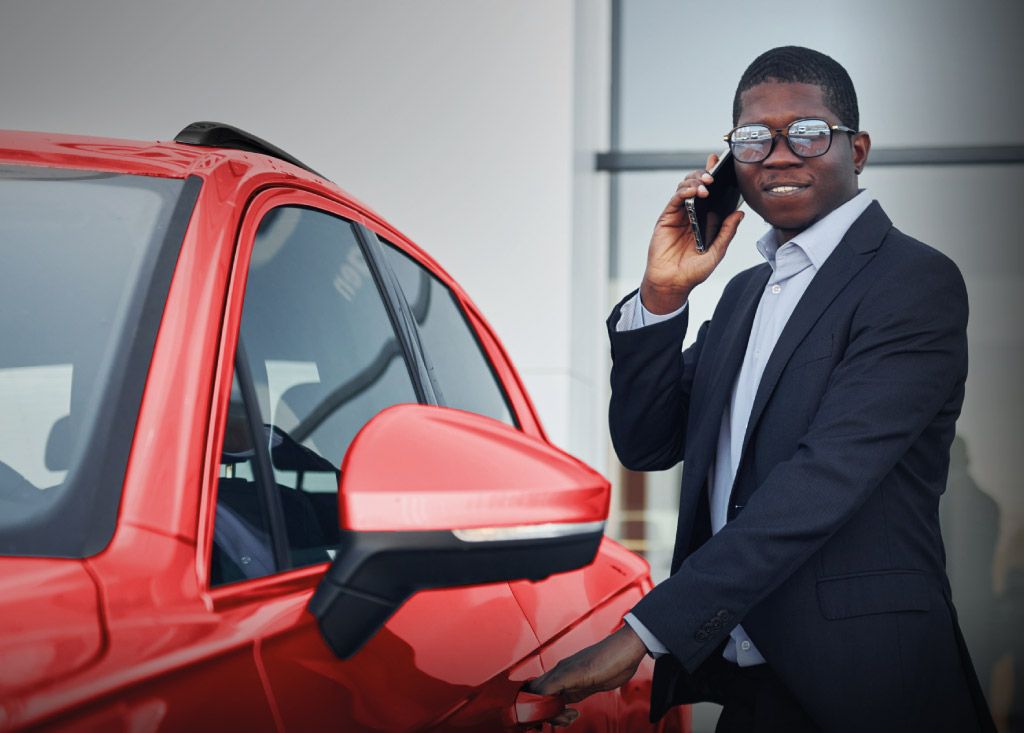 Car
Be covered against different eventualities by pairing your Motor Comprehensive Insurance with the Personal Accident Cover.
DISCOVER MORE
Motor comprehensive
Our Motor comprehensive insurance provides cover against loss of or damage to the vehicle, and indemnity against all sums legally liable to pay to other parties for death, bodily injury, property damage or loss of use arising from use of the vehicle.
SEND US A REQUEST
Motor Full Third Party
This covers the insured's legal liability for death/ disability of third-party loss or damage to the third-party property.
SEND US A REQUEST
SEND US
A REQUEST
AND WE WILL RESPOND
TO YOU WITHIN 48HOURS
Drop us your details...