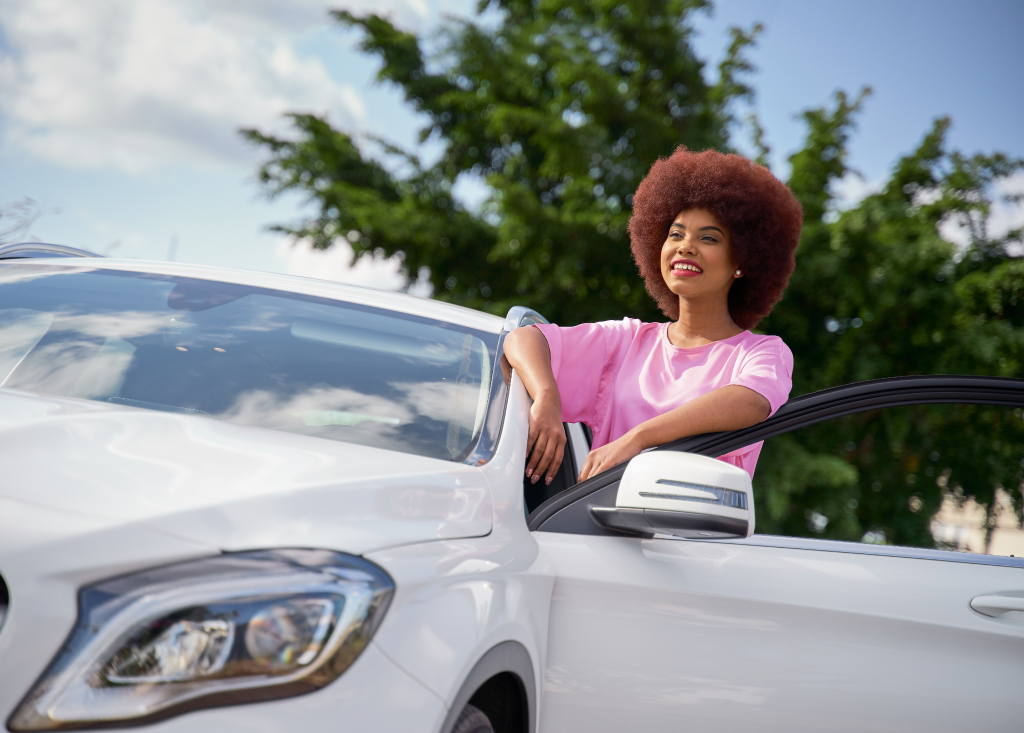 Behind the wheel with the right partner.
Just as your belt, SWAN Insurance is your greatest ally anywhere, anytime.
DISCOVER MORE
Motor Full Third Party
With our Third Party Car Insurance, you are protected, should you be responsible for any loss or damage and supported in case of unforeseen circumstances. SWAN Insurance Zambia compensates you in the event of legal liability for the payment of damages, legal fees and expenses.
DOWNLOAD BROCHURE
SEND US A REQUEST
Motor Comprehensive
Exhaustive coverage when you most need it. SWAN Insurance Zambia protects vehicle owners contingent upon loss or damage and compensates third parties in case of damage, casualty or death originating from the use of the vehicle.
DOWNLOAD BROCHURE
SEND US A REQUEST
SEND US
A REQUEST
AND WE WILL RESPOND
TO YOU WITHIN 48HOURS
Drop us your details...